AWARD WINNING PRODUCTION COMPANY
Ricornel Productions is an award winning multimedia company specializing in film, photography, and graphic design. Our film work has been seen on FOX News, PBS, Houston Life, KHOU 11 News, and Great Day Houston and has premiered in film festivals across America, Canada, Africa, and Italy.
Ricornel Productions has had the privilege of working with several companies, including The Ensemble Theater, Main Street Theater, The Alley Theatre, Pastorini Bosby Talent, Frowbiz, Houstonia Magazine, Diverse Works, Jack Morton Worldwide, Prague Shakespeare, Women in Energy Network, SAP and many others.
Along with Headshots and Demo Reels, we have also developed The Indie Film Workshop which has helped many actors further their careers with branding and rebranding for commercials, tv and film roles, along with getting representation.
We have created a production company that is for the people. Contact ricornelproductions@msn.com for all your media needs.
"Being able to supply BIPOC actors and directors with professional footage and an IMDB credit is one of the most significant things we have done as a company. Many of the actors we worked with went on to get representation, star in commercials and even landed roles in television and film." – Amelia Rico, VoyageHouston interview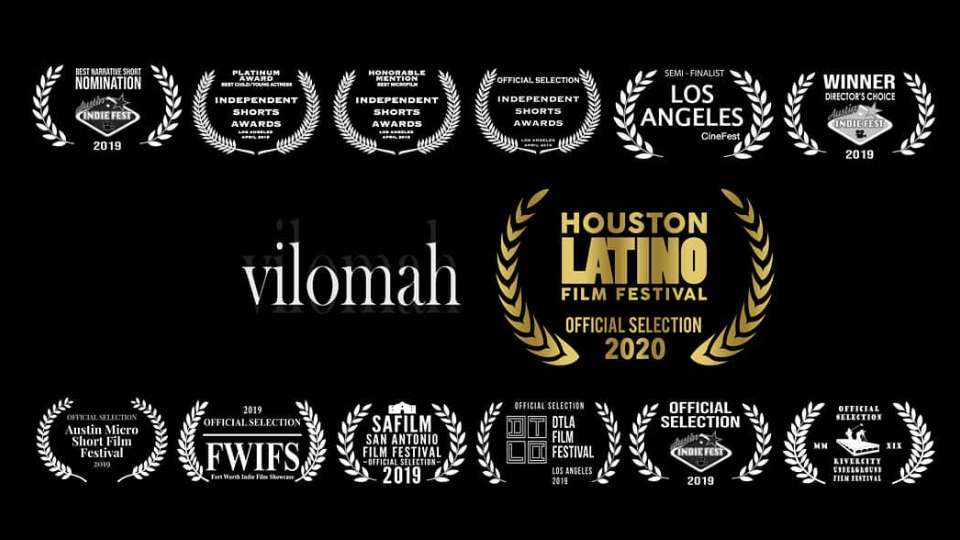 We're a Houston, Texas award-winning production team and we love to tell the stories for the people.
Our film division is operated by our award winning Director, Screenwriter, and Lead Editor, Amelia Rico. Our work has been seen on Houston Life, FOX News, KHOU 11 News, and Great Day Houston. She holds a BA in Theatre from The University of Houston and is a working Director, Actor, and Teacher represented by PB Talent.
Art Ornelas
Photography and Graphic Design Division
Our photography and graphic design division is operated by Art Ornelas, the Lead Photographer and Cinematographer. His work has been published in American Theatre Magazine, The Wall Street Journal, and the Houston Chronicle. His studies include Architecture and Theatrical Design at San Antonio College and the University of Houston.